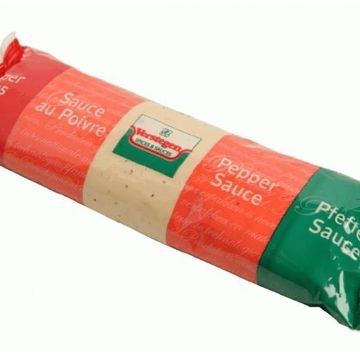 Peppercorn Sauce 250ml
An exquisite and mildly spiced pepper sauce featuring the unmistakable taste of white Muntok, black Lampong and fresh green peppercorns.
This sauce has a full-bodied creamy texture and is the perfect match for steaks, other meat and vegetable dishes. Served cold it is an ideal accompaniment to salads.
Allergen and dietary advice: contains gluten, nut free. Not suitable for vegetarian or vegan diets.
Buying top quality Sidebits!